Toys that are more than joys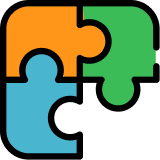 Imagination
Created to kindle curiosity and discovery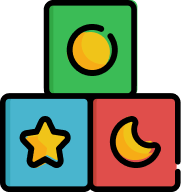 Innovation
Improved and perfected for all-day play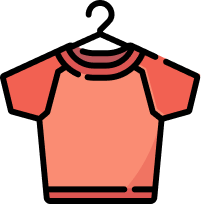 Quality
Designed for to withstand little adventures and big messes
Safety
Tested in little hands for safe play

I spy...
Items you checkout out earlier are waiting for you.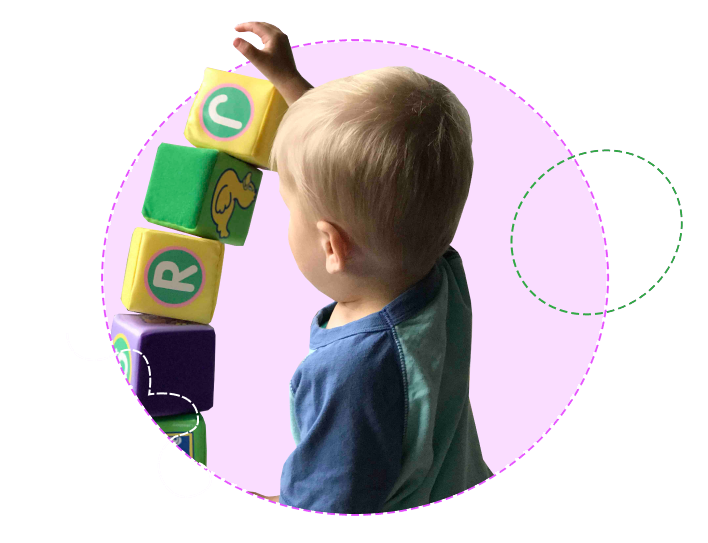 Motor skills
come to play
Children learn new things everyday when giving the chance to explore. Through play, challenge becomes adventure.
Quackies!
I LOVE these rubber duckies (I call them Quackies). I hope they always are in stock ... forever! QUACK!