Toys that are more than joys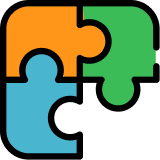 Imagination
Created to kindle curiosity and discovery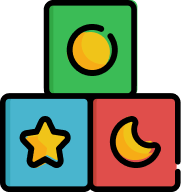 Innovation
Improved and perfected for all-day play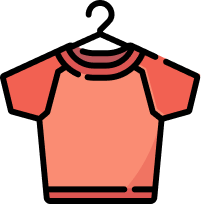 Quality
Designed for to withstand little adventures and big messes
Safety
Tested in little hands for safe play

I spy...
Items you checkout out earlier are waiting for you.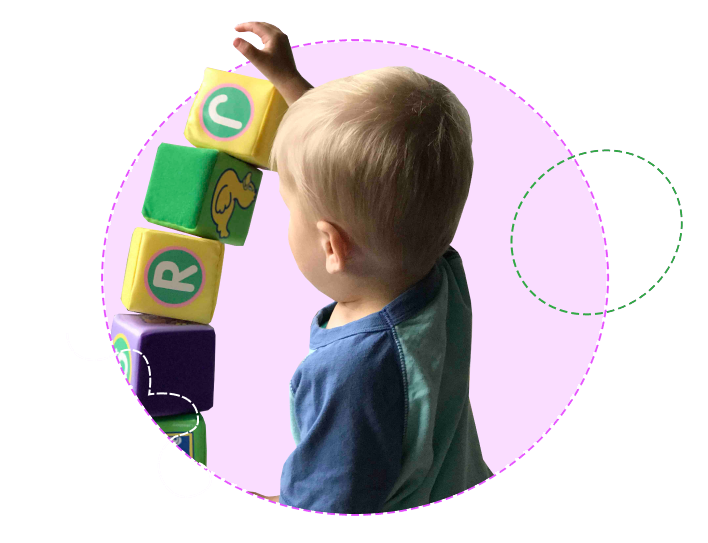 Motor skills
come to play
Children learn new things everyday when giving the chance to explore. Through play, challenge becomes adventure.
Magical Toy for All Ages
This light-up heart toy is simply enchanting! Its soft glow is captivating, making it a perfect nightlight for kids. The heart shape adds a touch of charm, and it's so huggable that my little one loves taking it to bed. Even as an adult, I find its warm glow soothing and delightful. Highly recommended for kids and kids at heart!
Mesmerizing Light Show
This light-up heart toy is like having a mini light show at home! The multiple color modes and gentle transitions are mesmerizing. It's the ideal accessory for parties or relaxation sessions. The quality is top-notch, and the battery life is impressive. I find myself using it often, and it never fails to impress guests.
Heartfelt Gift with a Sparkle
I gifted this light-up heart toy to my best friend, and she absolutely loved it! The heart-shaped design and twinkling lights added an extra touch of thoughtfulness to the present. She keeps it on her bedside table and uses it as a nightlight. It's a charming gift that spreads joy and affection.
Fun and Safe for Kids
I bought this light-up heart toy for my niece's birthday, and it was an instant hit. The LED lights are safe and child-friendly, and the heart shape makes it extra special. The toy is well-made, and the soft plush material ensures it's cuddly and safe for playtime. A lovely gift option for young children!
Heartwarming Decorative Piece
I purchased this light-up heart toy as a decorative piece for my living room, and it adds a heartwarming touch to the ambiance. The soft glow is perfect for creating a cozy atmosphere during evenings. The fact that it's battery-operated means I can place it anywhere without worrying about cords. Love it!